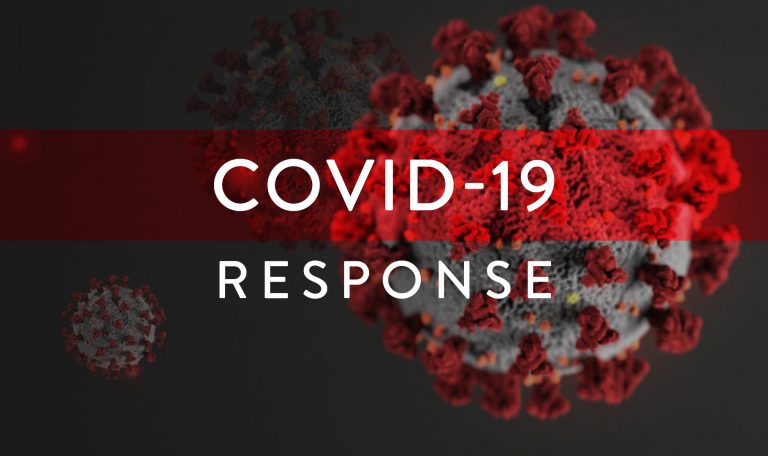 WORSHIP GATHERINGS
In-person Worship Services are temporarily suspended. 
First Communion, Confirmation, and New Member classes will be receiving communication from the church on their schedule.
Pastor John will be available to administer Holy Communion through home visits if requested.
Tithing: If you give weekly, you may mail your check to All Saints Lutheran Church, 4325 SW Green Oaks, Arlington TX 76017. Tithes may also be dropped off during office hours Monday through Thursday 9 a.m. – 2 p.m.
Our technology team will make sermons and readings available online so that we may continue to worship together virtually.
Links will be posted on the website www.allsaintsarlington.org, Facebook www.facebook.com/allsaintsarlington, and sent through email.
CHILDREN'S LEARNING CENTER
The CLC will be closed through the end of the school year as a precaution.
REACH OUT FOR HELP
Please let us know if you become ill or need help in any way. As always, our ministry leaders love to pray for you and serve you however we can.
We will continue to monitor the latest news and recommendations released by the CDC and governing officials. We will keep you posted as we learn more or if any plans change. If you have questions or concerns please reach out via email or phone; 817-483-1631, office@allsaintsarlington.org.
LETTER FROM PASTOR JOHN
Dear Sisters and Brothers in Christ,
The federal government is recommending that all citizens avoid gatherings of ten or more people for the time being, to slow the spread of the COVID-19 virus.
All Saints Lutheran Church will temporarily suspend all public gatherings at our facility for the next two weeks. All worship services, classes, and community events are cancelled. While some administrative activity at the campus may proceed, members are encouraged to conduct business through phone, email, and text. This decision honors the Fourth Commandment by submitting to civil authorities, and the Fifth Commandment by acting to protect and preserve the life and health of vulnerable people in our midst.
Sunday's sermon, and probably Wednesday's devotional message, will be made available via video. Please keep an eye on email and social media for these resources. Additional information is forthcoming about Christian education classes and additional devotions. As always, I am available for home visits, office appointments, and phone consultation upon request.
Though gathering in fellowship for worship, centered on God's Word and the Holy Sacraments, is foundational to our identity and mission as God's Church, our unity is ultimately in the cross of Christ and not in a geographic location or a large gathering. We continue to be the church through digital connections, home and personal worship and prayer, and our unshakeable identity as God's baptized children. This too will pass, and we await with eager anticipation a joyful reunion in worship and fellowship as God's church!
We will keep you posted on All Saints' schedule and ministry activities, as this is a frequently changing situation. Please continue to give monetarily – as All Saints need to pay bills, honor salaries, and keep our obligations during this time. Look for updates as the situation unfolds.
Blessings and peace to you during this unprecedented time,
Pastor John