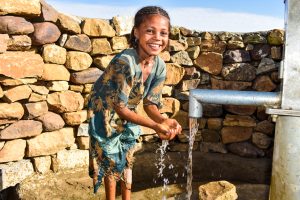 Water to Thrive
As we go through our Lenten Journey, we reflect on the baptism of Jesus. We are reminded that God offers us Living Water and he is our source of life. As we reach out to our community through mission projects, we also seek to impact our family in Christ across the globe. Our goal of raising $5,000 will provide a well with clean safe water for those living in rural Africa. Visit our Well Fundraiser Page to donate.

Mission Trip Fundraiser. This year's mission trip, held July 25-31, will help rebuild homes in Lake Charles, Louisiana for victims of Hurricane Laura.
The Spaghetti Dinner Fundraiser will be rescheduled. Visit our homepage
allsaintsarlington.org to make an online donation.
Cowtown Brushup, Saturday, April 10th at 7:30 a.m. 
Trinity Habitat for Humanity partners with 

the

 City of Fort Worth and volunteers to help families in need of assistance do minor exterior rehabs and give 

the

ir home a fresh coat of paint. It brightens up 

the

 neighborhoods and is such a huge help to 

the

 homeowners, many of whom are elderly residents on fixed incomes no longer able to do this work on 

the

ir own. Visit All Saints Cowtown Brushup to join our team.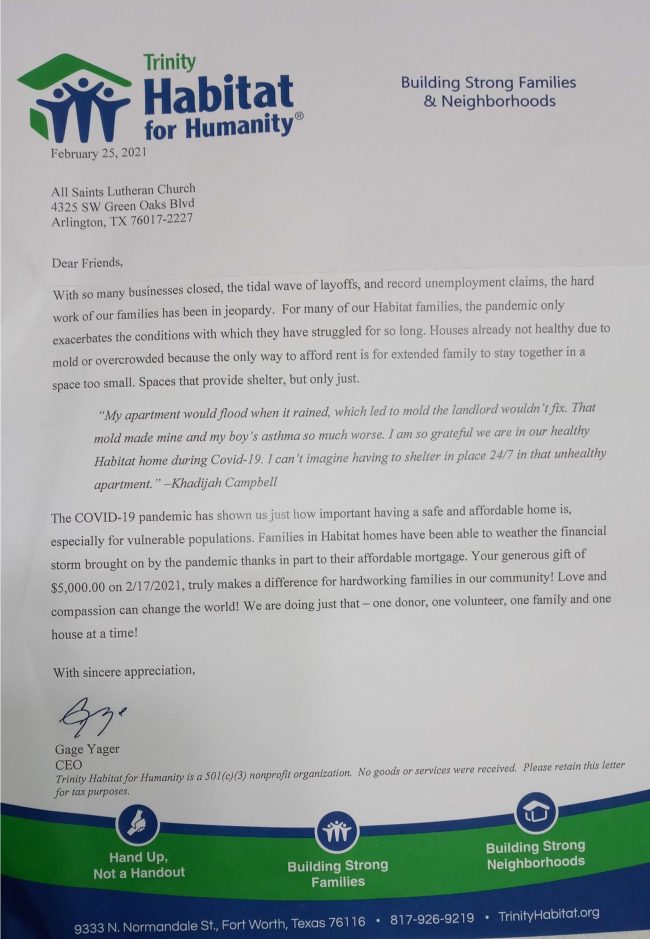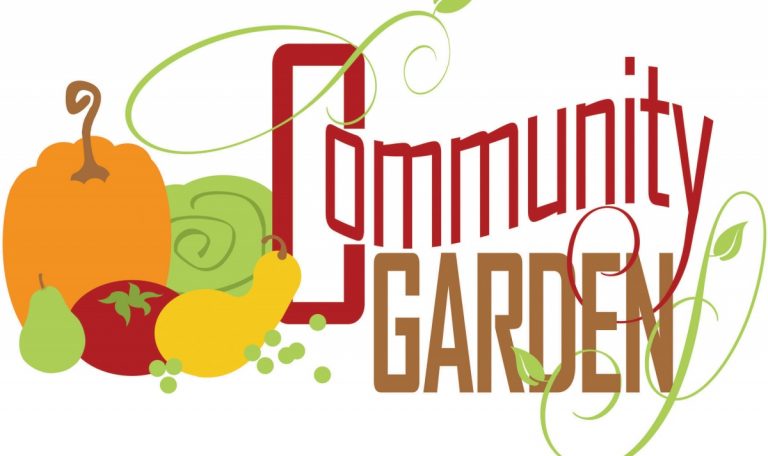 Garden of Hope – Sowing Seeds of Change, Nurturing relationships, Harvesting dreams 
Planters have been built for our Community Garden. It is our hope and prayer that our friends and neighbors will allow us to provide them with the fruits of the harvest.
Learn more about the charities that we support by clicking on the links below: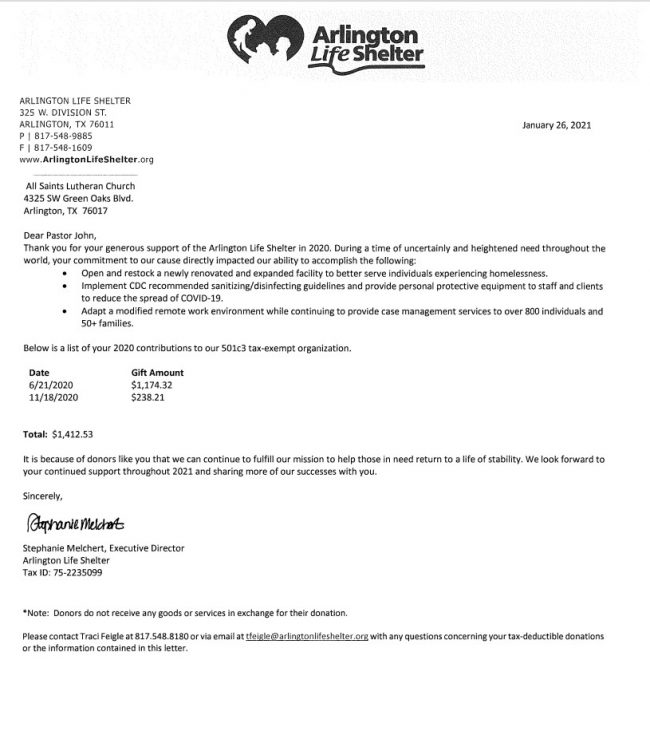 3/3/21 All Saints received a note from the WEC missionaries we help support, "We wanted to write and express our gratitude for your prayers and financial gifts to us.  Thank you for remembering us with your generous gifts in July, September, and November."
Lutheran Military Veterans and Families Ministries Inc.