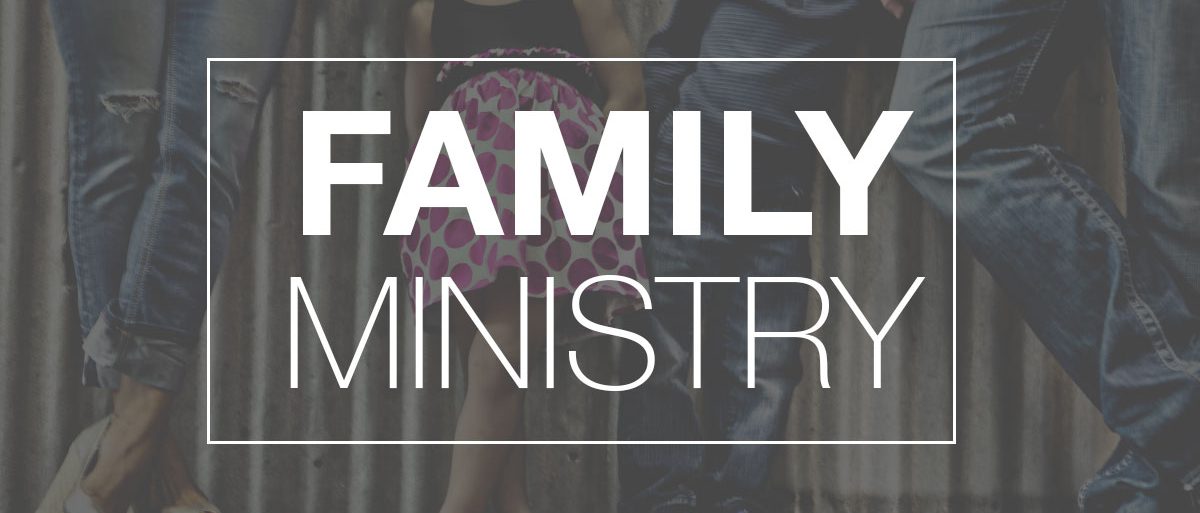 Upcoming Events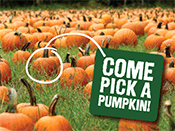 Pumpkin Patch through October 31st. 11 a.m. – 7 p.m. Monday – Saturday, and 11:30 a.m. – 12:30 p.m. Sunday. 
Pumpkin sales will fund next year's mission trip.
Visit our Pumpkin Patch Facebook Event Page to invite your friends.
Volunteers needed to work the Pumpkin Patch. See the Pumpkin Patch Signup Page for open shifts.
Children's Message
All Saints Arlington YouTube Channel
Visit the All Saints Arlington YouTube page for previous Children's Messages and Vacation Bible School videos.
Children's Church will be held at the 10 a.m. service.
---