Join us for Sunday School at 9 a.m.  Classes for elementary students and High School/Adults.
In-person worship and livestream every Sunday at 10 a.m.
Visit our Sunday Service page to view the live-stream.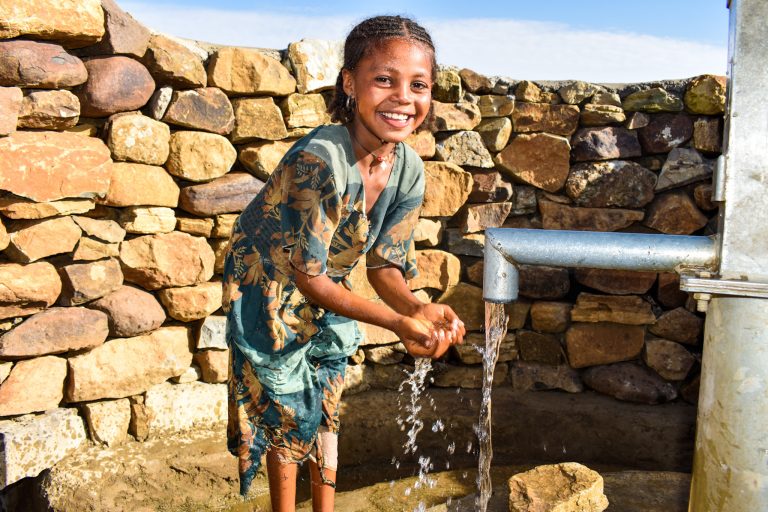 Water to Thrive
Now that the first All Saints sponsored well will be bringing fresh water to the village of Kacha Gomoricho, Ethiopia, we are starting on a new well campaign to provide clean water to a village in Africa.
Join our well campaign by donating online at Water to Thrive.
Call Us
4325 SW Green Oaks Blvd
Arlington, TX 76017
817-483-1631
office@allsaintsarlington.org
Call Us
4325 SW Green Oaks Blvd
Arlington, TX 76017
817-483-1631
office@allsaintsarlington.org
GET IN TOUCH
Don't hesitate Contact Us