Join us for Worship at All Saints.
Sunday Service 10 a.m.
Livestream of the 10 a.m. service is available at our Sunday Service page.
Visit our Youtube page  All Saints Arlington for recordings of previous services and special events.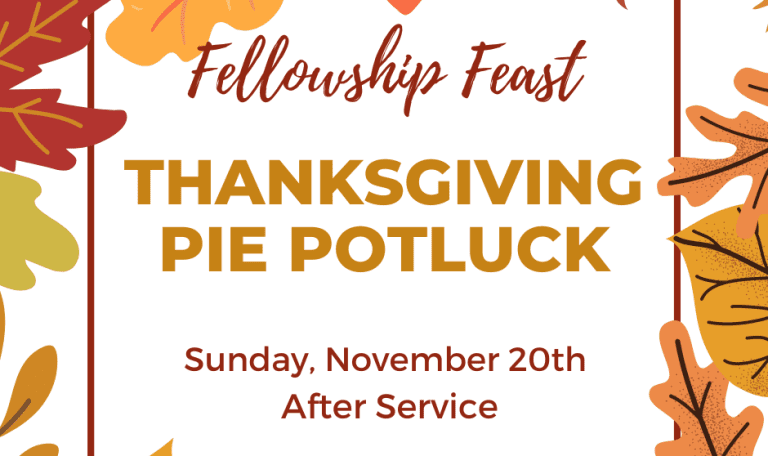 Our annual Pie Potluck will be a Fellowship Lunch after service this year the Sunday before Thanksgiving.
Bring your favorite sweet or savory pie to share.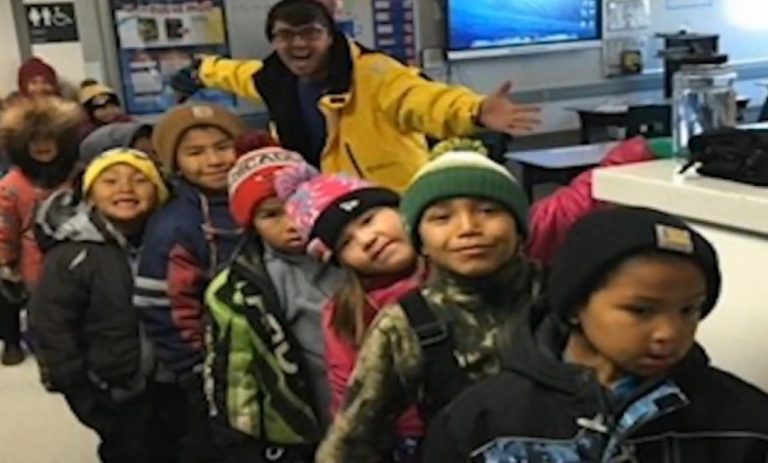 Shoes for Arctic Schools
The All Saints outreach program hopes to raise enough funds through donations and corporate sponsorship to provide all NWABSD students from age 4 through 18 with a pair of shoes they would use within the school building. Basketball is key for kids in Alaska, just like football is king in Texas. Please join us as we build this new and exciting program! Donate online at All Saints Shoes for Arctic Schools.
Call Us
4325 SW Green Oaks Blvd
Arlington, TX 76017
817-483-1631
office@allsaintsarlington.org
Call Us
4325 SW Green Oaks Blvd
Arlington, TX 76017
817-483-1631
office@allsaintsarlington.org
GET IN TOUCH
Don't hesitate Contact Us