Join us for Sunday School at 9 a.m.  Classes for elementary students and High School/Adults.
In-person worship and livestream every Sunday at 10 a.m.
Visit our Sunday Service page to view the live-stream.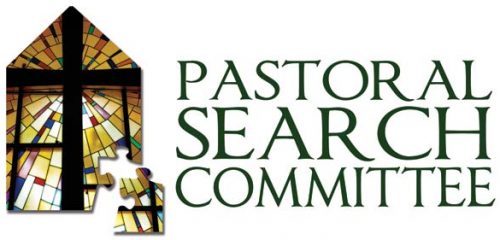 Pastoral Call Workshop
January 29th from 9 a.m.-3 p.m.
Please contact the office if you would like to attend, 817-483-1631. Visit our Call Committee page to watch the workshop livestream.
Call Us
4325 SW Green Oaks Blvd
Arlington, TX 76017
817-483-1631
office@allsaintsarlington.org
Call Us
4325 SW Green Oaks Blvd
Arlington, TX 76017
817-483-1631
office@allsaintsarlington.org
GET IN TOUCH
Don't hesitate Contact Us