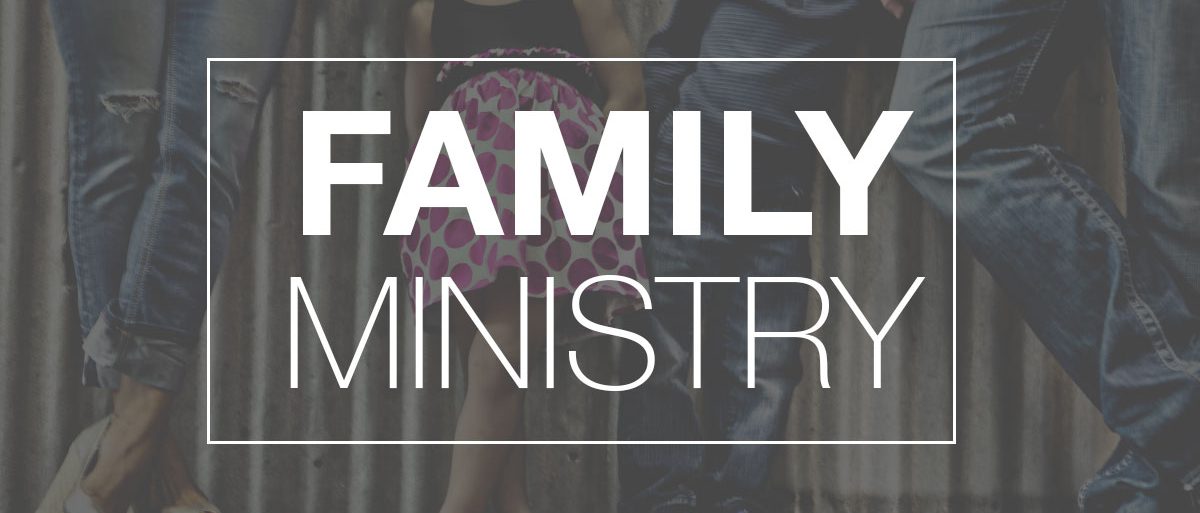 Children's Messages may be watched on our All Saints YouTube Page.
Sunday School
Classes for Elementary age students will be held every Sunday at 9 a.m.
Easter Eggstravaganza
Upcoming Events
2022 Mission Trip June 25th – July 2nd to Mayfield, Kentucky. Age 14 and over are welcome. A $25 cash deposit for participants is due by May 22nd.
Volunteers age 14 and up will be working with the NALC Disaster Relief Group helping clean up after the tornado last December. The town is small, only about 10,000 residents but they had over 1,300 houses, businesses, and houses of worship damaged or destroyed.
Mara is collecting donations of new Bibles to hand out and pray with the families in Kentucky.