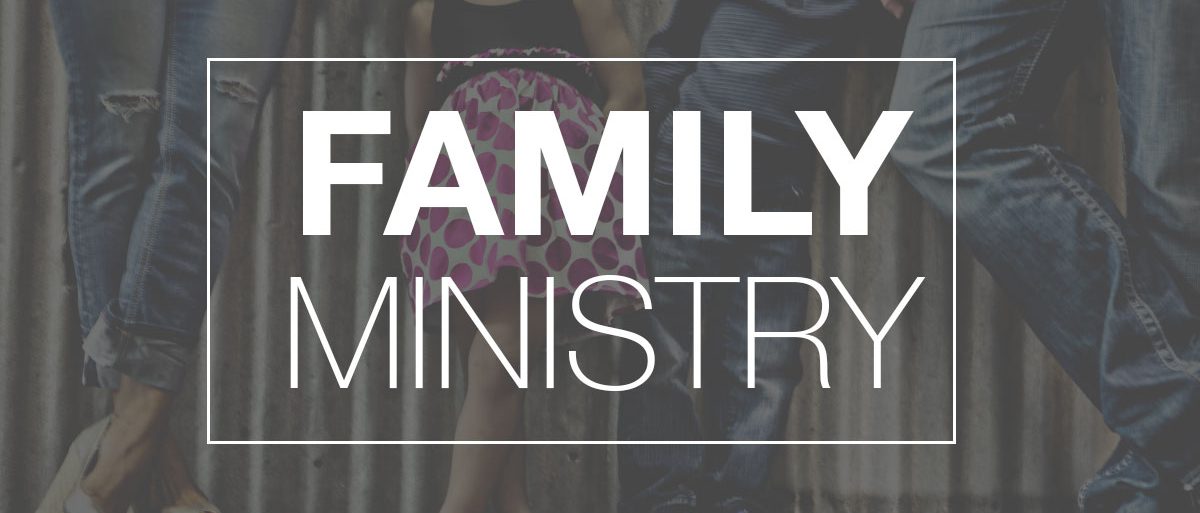 Children's Messages may be watched on our All Saints YouTube Page.
Senior High Room Renovation Project 
Youth Room Workday – November 13th at 9 a.m. Volunteers are needed to finish up installing the flooring and toilets.
The Pumpkin Patch raised over $800 toward next year's mission trip. Extra pumpkins were donated to the Bat World Sanctuary.