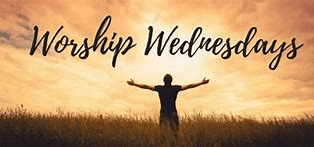 Wednesday Evening Live Worship at 6:30 pm.
Brief message and prayer in case you missed Sunday morning service, or want a mid-week refuel.
Wednesday Online Bible Study on Zoom.   Meeting time will change to 10 a.m. starting October 28th.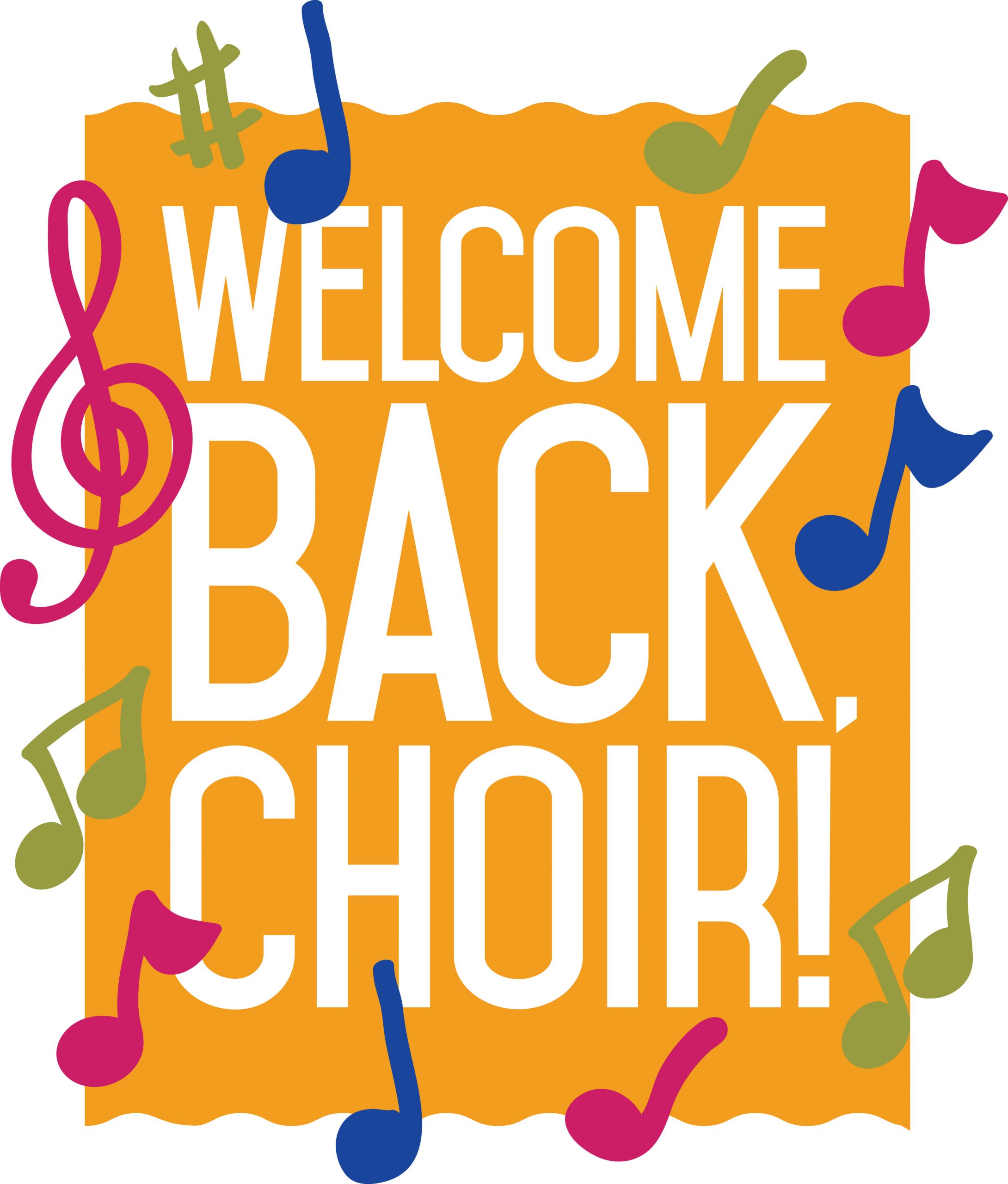 Choir rehearsals on Wednesday at 7:15 p.m., in the sanctuary. Masks will be worn during rehearsal.
If you are interested in joining the Choir, please contact the office, 817-483-1631.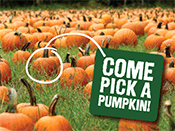 Youth & Family Ministry

All Saints Pumpkin Patch Oct 12th – 31st . 11 a.m. – 7 p.m. Monday – Saturday, and 11:30 a.m. – 12:30 p.m. Sunday.
Invite your friends and family to visit the pumpkin patch to purchase their pumpkins for fall decorating.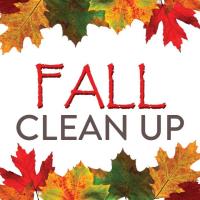 Thank you to everyone who helped with the
All Saints Fall Work Day! 
All Saints Finance Board
It's budget time at All Saints and the Finance Team wants to hear what you think should be in there! Budget wishes can be items for the church or activity funding.
Do you have ideas for a new benevolence organization for All Saints to support? Let us know how you are connected to the organization or why you are nominating them, what their mission is and how it fits with All Saints. Suggestions will be included for consideration at the annual meeting on Nov 1st.
Current benevolence is 11% of non-dedicated offerings, 40% to NALC, 40% for Local Benevolence and 20% to Mission Support. In local Benevolence, we currently support St. Vincent de Paul, Arlington Charities and Arlington Life Shelter. Under Mission Support, we send funds to Wycliffe Bible Translations (we support 2 family groups), Mission Aviation Fellowship, WEC International and Lutheran Military Veterans and Families Ministries Inc.
Email suggestions to office@allsaintsarlington.org, or call 817-483-1631.
Lutheran Military Veterans and Families Ministry thanks the congregation of All Saints for our donation of $156 to help their faith-based ministry to veterans, military contractors and their families.
Wycliffe Bible Translators thank All Saints for our donation of $156 to support bible translators working across the world.
Wooden Cross Praise Band
Live on Facebook every Thursday at 8 p.m., www.facebook.com/allsaintsarlington.
Wooden Cross Praise Band plays a preview of Sunday's music.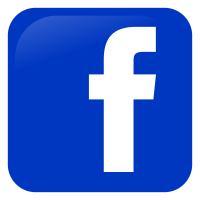 Connect With Us On Social Media – Keep up with the happenings at All Saints.
Facebook: www.facebook.com/allsaintsarlington
Instagram: allsaintsarlington Twitter: @AllSaintsArl
Email: Contact the office if you would like to receive the weekly email updates,
817-483-1631, office@allsaintsarlington.org.