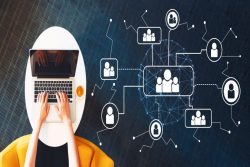 We want to keep you updated on the events and changes at All Saints. If you are not receiving the Sunday morning emails, please contact office@allsaintsarlington.org to request to be put on the email list.
Sunday Morning In-Person Worship will be held every Sunday at 10 a.m. Sunday services will continue to be livestreamed at 10 a.m. The links are on our Sunday Worship Service page. Or watch on Facebook at facebook.com/allsaintsarlington.
Veteran's Day will be commemorated on Sunday, November 14th. If you are a veteran or have a veteran in your family you would like honored, please email a photo to office@allsaintsarlington.org. Include the name, rank, and optional testimonial.
Sunday School
Classes for Elementary age students and High School/Adults will be held every Sunday at 9 a.m.
Council Updates
It's budget time!  Please get your copy of the materials in church or view them online on our Congregational Meeting 2021 page.  Points of information:
The budget was done assuming that revenue will be flat compared to 2021, which we don't anticipate being the case in 2022. Expenses were done assuming we will be at full capacity in church and CLC.  Money will not be spent if the CLC is not able to get up to full enrollment, which will affect primarily teachers' salaries.

Pandemic shutdown: March 2020

Snowpocalypse:  February 2021
Please reach out to any member of the ASLC council with questions, council2021@allsaintsarlington.org.
Online Chats with the Council and the Mission Monday planning meeting will be held Monday night, November 8th, and every other week.
Community Outreach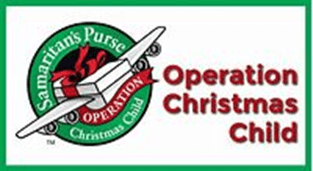 Samaritan's Purse Operation Christmas Child
We will start packing shoe boxes with toys and gifts for children overseas through November 14th. If you wish for someone to shop for you, please make out a check for $29 for shopping and mailing costs. Checks may be left in the offering plate or mailed to the office with "shoebox" in the memo line.
Youth & Family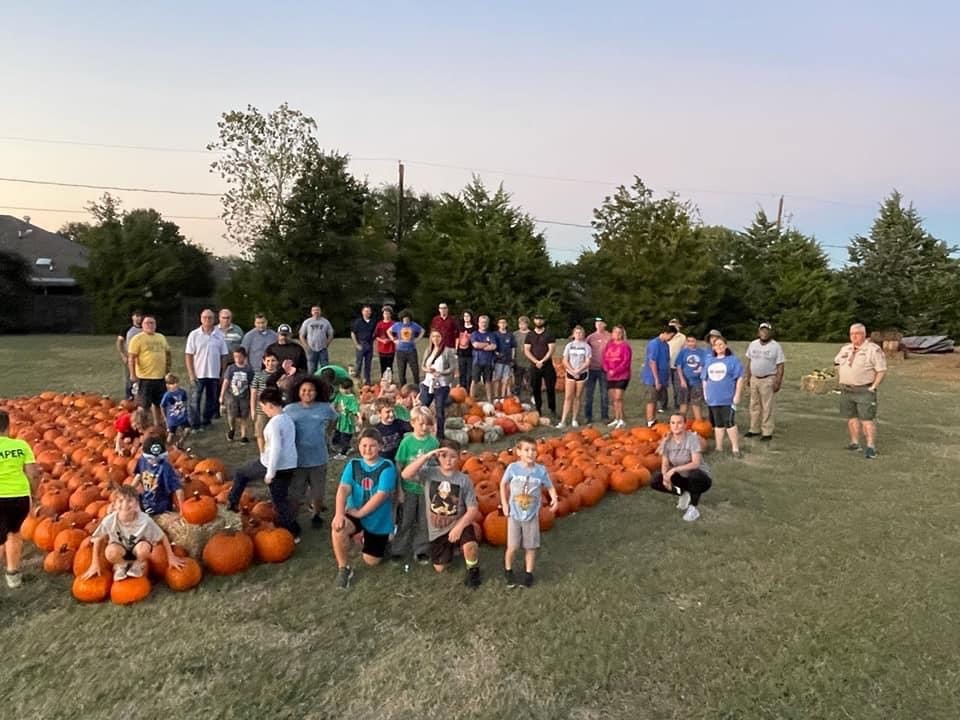 Our Pumpkin Patch is here!  Come out and pick a pumpkin for your fall decorating. The Pumpkin Patch is open 10 am-7 pm through October 30th. Fun photo opportunity for your family and pets! Proceeds from pumpkin sales support our Annual Mission trip. Volunteer to help with the Pumpkin Patch at signupgenius.com/go/10c0d48acab22a7f9c52-pumpkin1.
Decorate your vehicle for our Annual Trunk or Treat & Pumpkin Smash on Saturday, October 30th, 4:30-6:30 p.m. See the Trunk or Treat Signup to reserve your spot or volunteer to help with games.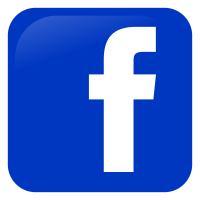 Connect With Us On Social Media – Keep up with the happenings at All Saints.
Facebook: www.facebook.com/allsaintsarlington
Instagram: allsaintsarlington Twitter: @AllSaintsArl
Email: Contact the office if you would like to receive the weekly email updates, office@allsaintsarlington.org.