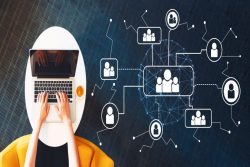 We want to keep you updated on the events and changes at All Saints. If you are not receiving the Sunday morning emails, please contact office@allsaintsarlington.org to request to be put on the email list.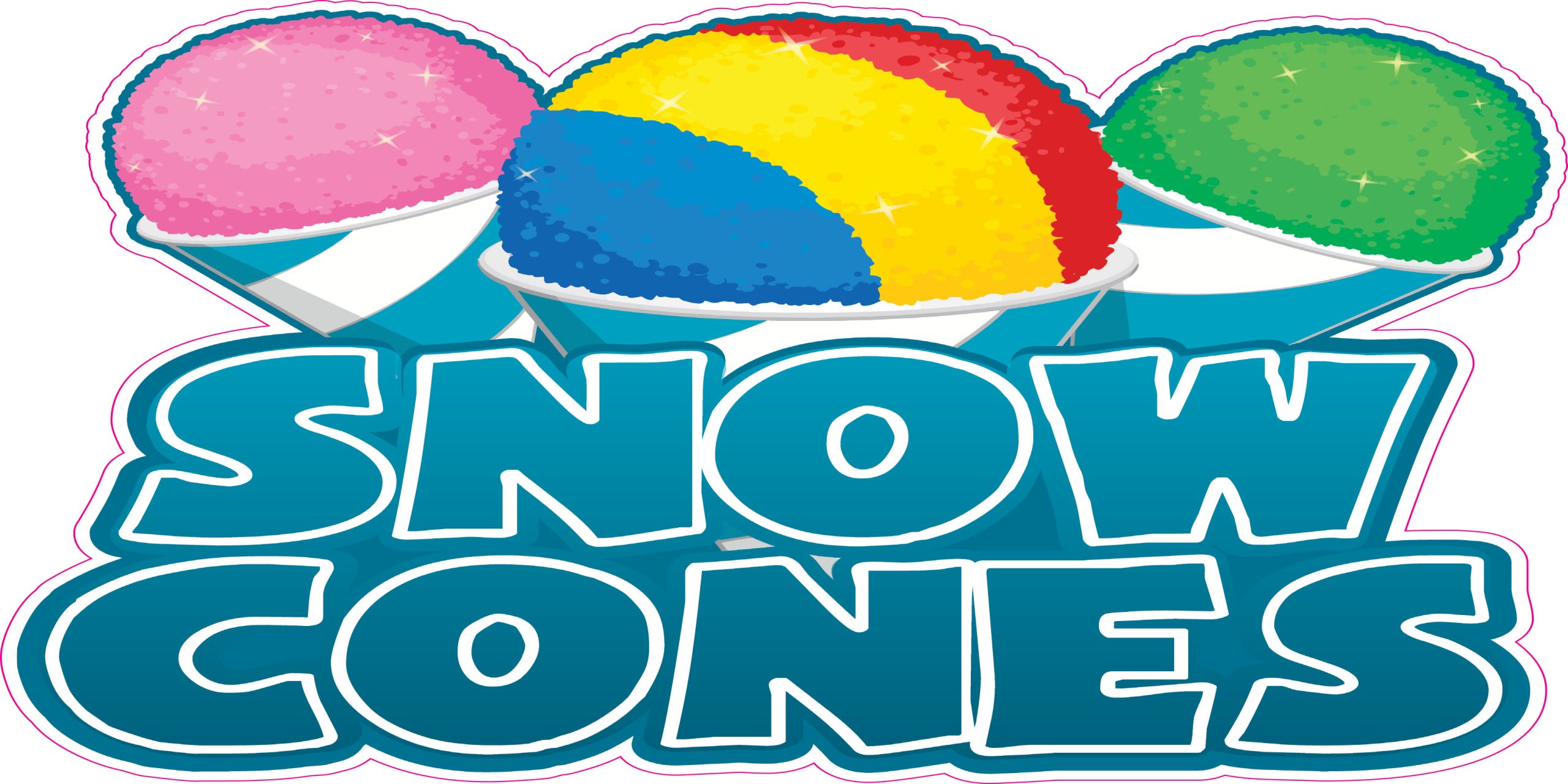 Back to School Snow Cone Social
Saturday, August 20th, 4:30 p.m. Join us at the Garden to celebrate the first week of school.
Outreach 
Water to Thrive
Our first Well through Water to Thrive is operating! The village of Uukumo in Ethiopia now has access to fresh water from the well provided by your donations.
Call Committee Update
The Call Committee will meet to update our Congregational Profile. We have pastors available for weddings, funerals, and baptisms. We also have lay volunteers for hospital and homebound member visits. Notify the office with any needs, 817-483-1631.
All Saints Council Openings
The Church Council has openings for the Treasurer-Elect. Please speak with Steve Talley, Kay Becker or Lynn Gustafson if you are interested, or email council2022@allsaintsarlington.org.
Prayer Requests – We would love to pray for you and those you care about. Prayer requests and updates to prayers already on our list can now be sent to prayers@allsaintsarlington.org. 
Church Maintenance –Have you noticed anything around the church that needs to be repaired or cleaned up? Email property@allsaintsarlington.org.
Stay in touch with the happenings at All Saints. Meetings are held every other week through In-person/Zoom/Phone conference to cover Outreach events and to answer your questions for the Church Council. The next meeting will be August 22nd.
6:30 p.m. Mission Monday for planning community and global outreach projects.
7:00 p.m. Chat with Council
Zoom.us/j/99759257301, Passcode 339955. You can also dial into the meeting by phone, 346-248-7799.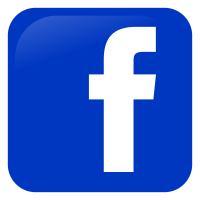 Connect With Us On Social Media – Keep up with the happenings at All Saints.
Facebook: www.facebook.com/allsaintsarlington
Instagram: allsaintsarlington Twitter: @AllSaintsArl
Email: Contact the office if you would like to receive the weekly email updates, office@allsaintsarlington.org.