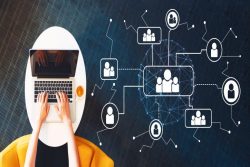 We want to keep you updated on the events and changes at All Saints. If you are not receiving the Sunday morning emails, please contact office@allsaintsarlington.org to request to be put on the email list.
Special Congregational Meeting Sunday Sept 24th after service.
Bible Study
"The Chosen" Bible study will continue Thursday, Sept 14th at 6:30 p.m. with Season 3. The series is available for free at www.angel.com/watch.
Church Picnic Saturday Sept 23rd, 5:30 p.m.
Church Photo Directory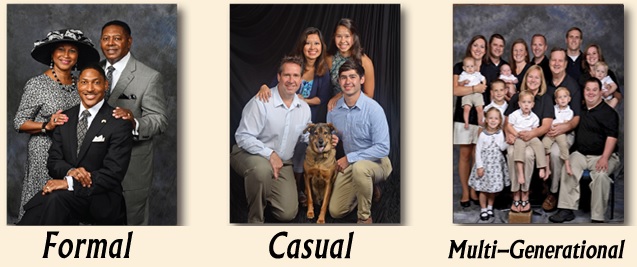 We will publish an updated directory this year and would love to have your picture included! Photo sessions will be held on Tuesday, October 3rd, from 2 – 8:30 p.m. You can have individual and family portraits taken. Everyone who comes for a photo session will receive a free 8×10 print and Church directory. Additional photos may be purchased. Anyone is welcome to take advantage of the free session and photo even if they aren't church members.
Go to the Universal Church Directories website

(www.ucdir.com)

Click on the box on the right side of the homepage entitled "photography appointment scheduling login"

Enter your church code tx383

Enter your church password photos

Click on the Enter button

Click on the desired photography date

Click on the Reserve Time button beside the desired photography appointment time

Enter the appropriate information in all required fields (indicated by the asterisk)

Click on the Schedule Appointment button at the bottom of the screen to reserve the photography appointment time in your family's name. If you have more than six family members being photographed, please reserve two appointments consecutively (such as 6:00 and 6:10)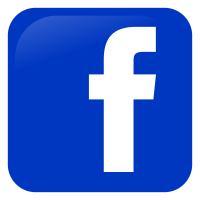 Connect With Us On Social Media – Keep up with the happenings at All Saints.
Facebook: www.facebook.com/allsaintsarlington
Instagram: allsaintsarlington Twitter: @AllSaintsArl
Email: Contact the office if you would like to receive the weekly email updates, office@allsaintsarlington.org.