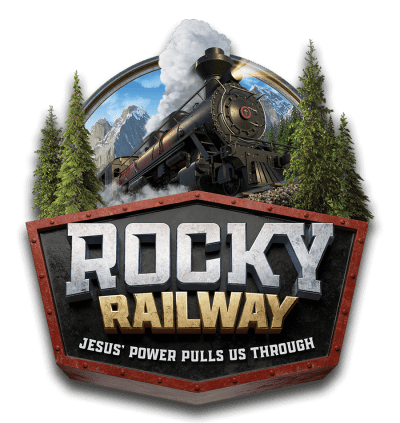 Youth & Family Ministry
Online Vacation Bible School 
This year's VBS was held online. Daily videos are now all available on the Vacation Bible School page for you to watch on your own schedule.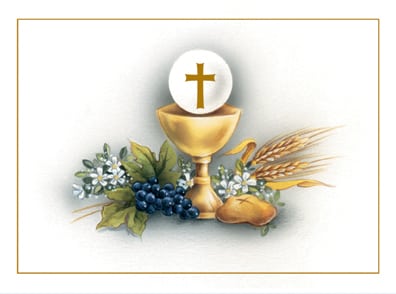 We will celebrate First Communion with four of our youth on Sunday, August 2nd at the 10 a.m. service.
How All Saints is blessing our Lutheran brothers and sisters:
The NALC congregation of Santisima Trinidad (Holy Trinity) is now meeting at All Saints on Sunday afternoons. Their previous worship space was too small for them to social distance and we are happy to share our Sanctuary so they can continue to worship.
Fall Preschool Session starts Monday, August 10th. The CLC accepts children age 6 weeks to 5 years. Call for registration information, 817-483-6692.
The Playground Committee (Karolyn Havener, Marc Funderburk, John Barnes, Mary Rosas, Beverly Byers) met this past week and determined to send out a request for bids to landscaping firms and lay out the responsibilities for managing the project. It is anticipated the project will have 4 main phases:
• Demo of the "hard" scapes in the existing toddler playground (closest to Kelly Elliott). This demo will be the first ASLC volunteer opportunity, details to come! We plan to keep many of the materials to install the new features of the playground.
• Drainage repair/installation (this is done by the pros)
• Installing/reinstalling, remodeling of the existing main playground for increased functionality and fun (done by the pros)
• Re-distribute mulch from old toddler playground and re-sod that area for grassy playground (also a volunteer opportunity)
Timing of the project will be published once the committee reviews the bids for council approval. Be on the lookout for the opportunities to serve! Email office@allsaintsarlington.org with any questions.
Connect With Us Online – Keep up with the happenings at All Saints.
Facebook: www.facebook.com/allsaintsarlington
Instagram: allsaintsarlington Twitter: @AllSaintsArl
Email: Contact the office if you would like to receive the weekly email updates,
817-483-1631, office@allsaintsarlington.org.
Do you love shopping on Amazon?
When you shop at AmazonSmile, you'll find the exact same low prices and selection as Amazon.com, with the added benefit that AmazonSmile will donate 0.5% of your eligible purchases to the charitable organization of your choice. You can select All Saints Lutheran Church as your preferred charity to receive donations.
1) Visit smile.amazon.com
2) Go to Account & Lists
3) Select Your Account
4) Scroll down to Other Programs
5) Select Change your Amazon Smile charity
6) Pick your own charitable organization: enter "All Saints Lutheran Church"
7) Find All Saints Lutheran Church Arlington TX and Select.