Mission Monday is a group from the All Saints congregation engaged in Community Outreach projects. They meet on Zoom calls every other Monday.
Minutes from the meetings can be found here: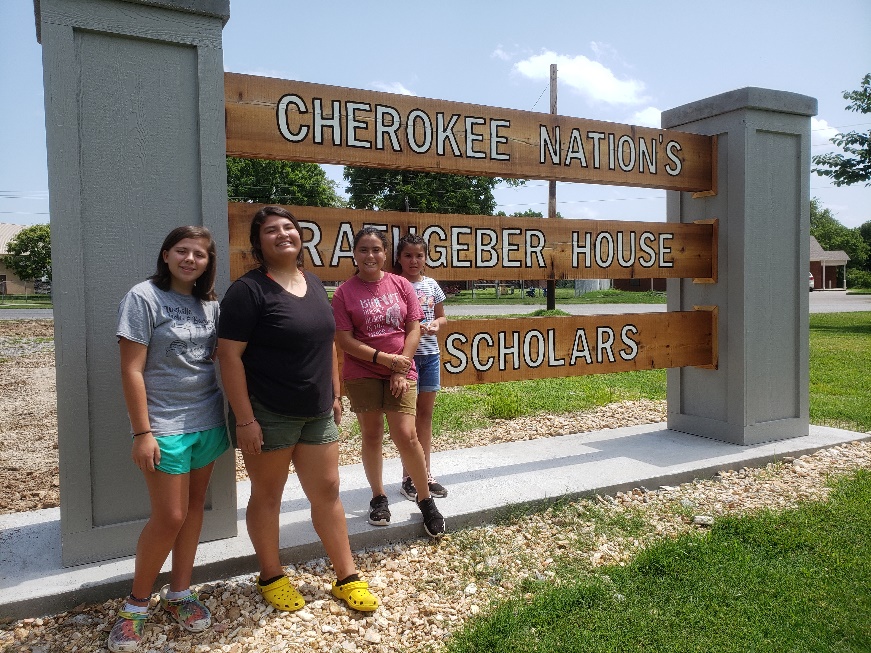 Update on the cottage at Oaks Indian Mission from NALC church Peace Lutheran in Oklahoma.
On July 14, four teens (three 9th graders and one 10th grader) began a new school adventure at the year-round private Cookson Hills Christian School in Arkansas. Kirke and Lynn Kickingbird visited with the four female students (l-r in photo: Jordan, Ahbriana, Elizabeth, and friend Ellie; Lexus not featured) and Pr. Don Marshall, Oaks' Executive Director on July 25 and toured the beautiful new and modern scholars' cottage with them.
The girls were very excited and grateful to be able to go to the new school. When asked what was different from their old school (the consolidated High School in the area) they answered:
"There are only 10 students in each class. If you have a question, the teacher sits down with you and makes sure you understand it and can do it."
"We can play on the volleyball team. We never could make the teams in public school."
"I'm in the orchestra playing the flute. It's a beautiful instrument."
"The 15-minute van commute to Arkansas, is actually less time than taking a school bus to the public high school."
The girls will each have their own room (a first for all of them) and share a bathroom. The kitchen between the two great rooms is beautiful. They are so excited to move into the cottage which they described as a "mansion." Prayers are welcome for these four students, the Oaks staff and for all the other Oaks kids who will begin Public School next week.
NALC Disaster Response
All Saints will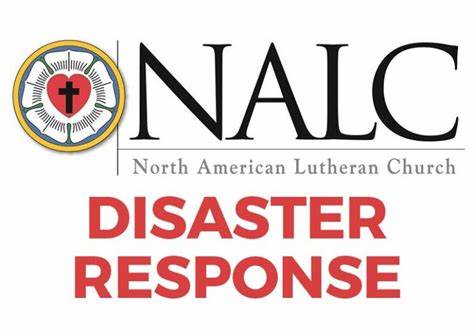 be partnering with the NALC Disaster Response. The NALC is working hard to increase the number of supplies so they can be prepared for hurricane season. All Saints will be building a storage shed to house disaster response supplies for our area.
thenalc.org/nalc-disaster-response/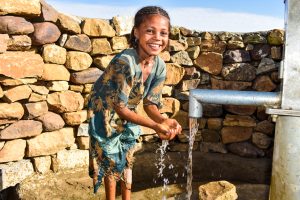 Water to Thrive
Message from Water to Thrive:
Your passion and support will allow us to provide clean water to communities in the Amhara Region of Ethiopia for up to 20 years. Your project is part of a group of 15 projects that we are implementing with our partner in this region known as Mekane Yesus – South Central Ethiopian Synod (MY-SCES), in partnership with Water to Thrive. These wells will provide daily access to clean, safe water for over 7,500 community members in over 1,500 households.
We will keep you up to date on the well's progress.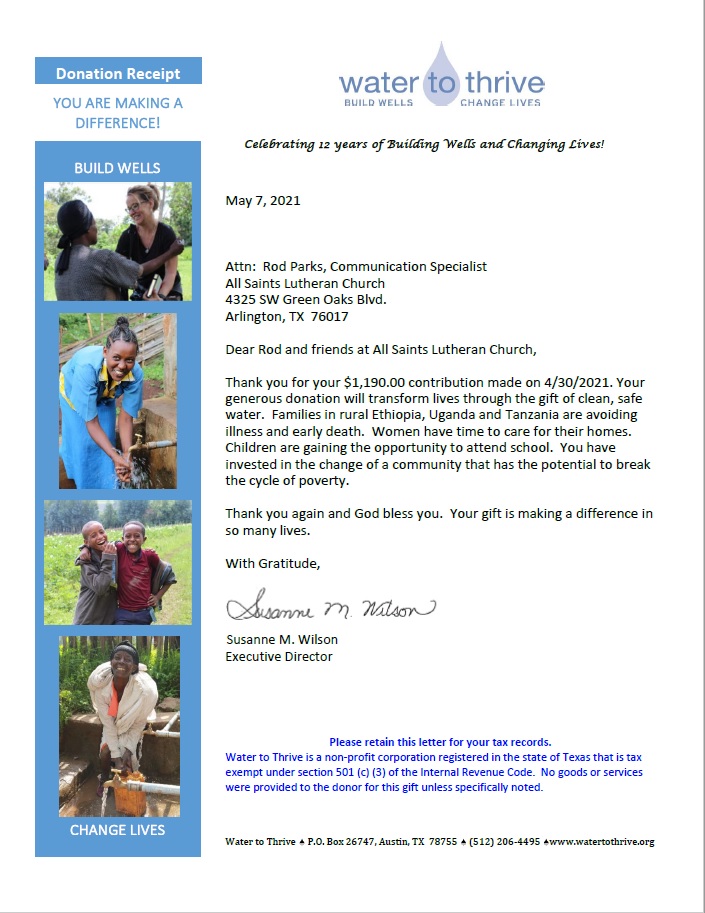 Learn more about the charities that we support by clicking on the links below: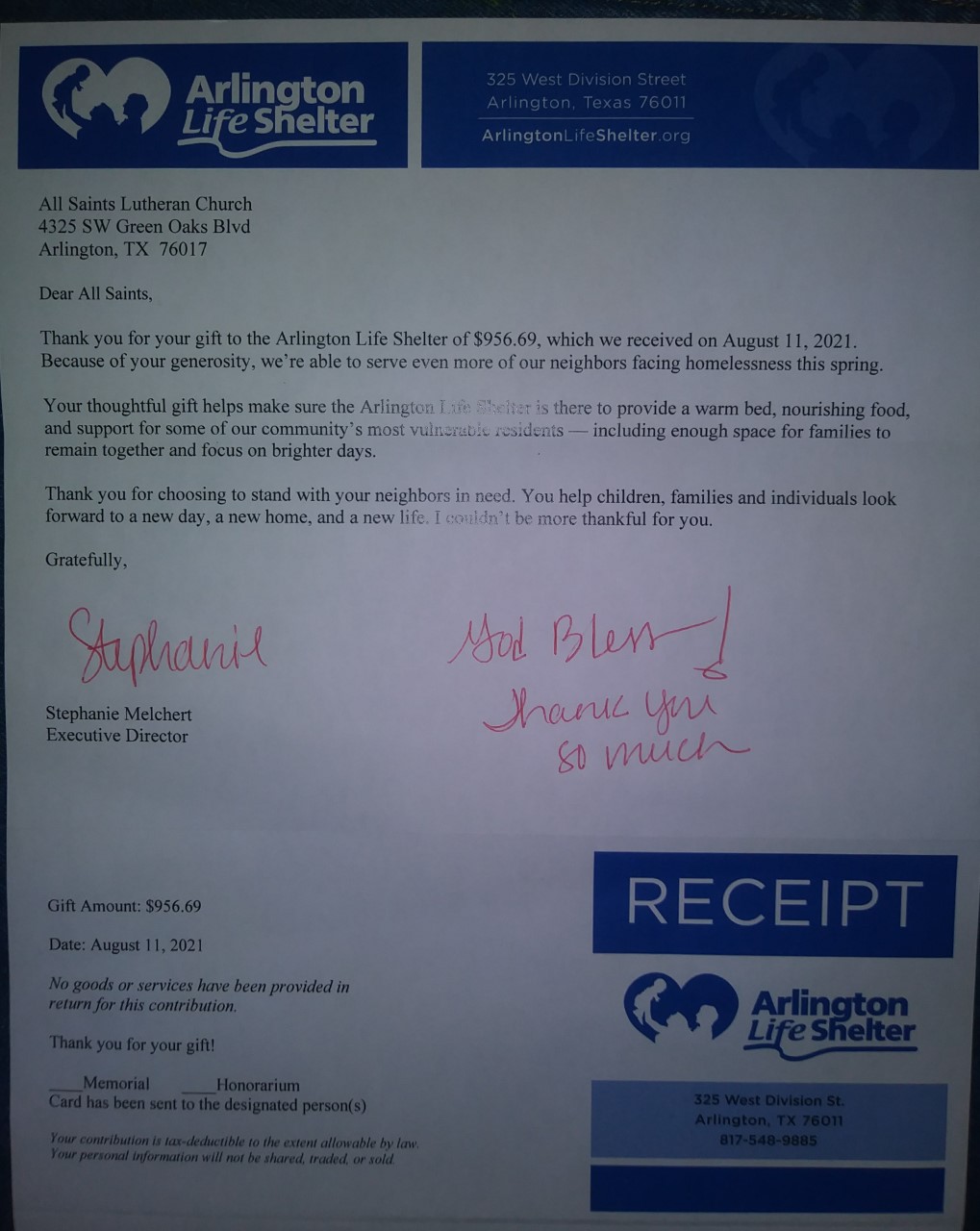 In August, All Saints donated $523.82 to Wycliffe Bible Translators to support missionary families.
3/3/21 All Saints received a note from the WEC missionaries we help support, "We wanted to write and express our gratitude for your prayers and financial gifts to us.  Thank you for remembering us with your generous gifts in July, September, and November."
Lutheran Military Veterans and Families Ministries Inc.