Stay in touch with the happenings at All Saints. Meetings are held every other week In-person/Zoom/Phone conference to cover Outreach events and to answer your questions for the Church Council. The next meeting will be May 23th.
6:30 p.m. Mission Monday for planning community and global outreach projects.
7:30 p.m. Chat with Council
Zoom.us/j/99759257301, Passcode 339955. You can also dial into the meeting by phone, 346-248-7799.
2022 Mission Trip
Intergenerational Mission Trip June 25th – July 2nd. This is an opportunity for us to serve those who are still recovering from a tornado that hit just before Christmas in the small town of Mayfield, Kentucky. Meals, transportation and lodging are provided. Volunteers will stay at St. Paul Lutheran Church in Metropolis, Illinois.
Age 14 and over are welcome. Family and friends are welcome to join us! A $25 deposit for participants is due by May 22nd. Mission work will include cleaning yards, putting up sheetrock, and painting. We also welcome those with gifts of encouragement and support.
Mara is collecting donations of new Bibles to hand out and pray with the families in Kentucky.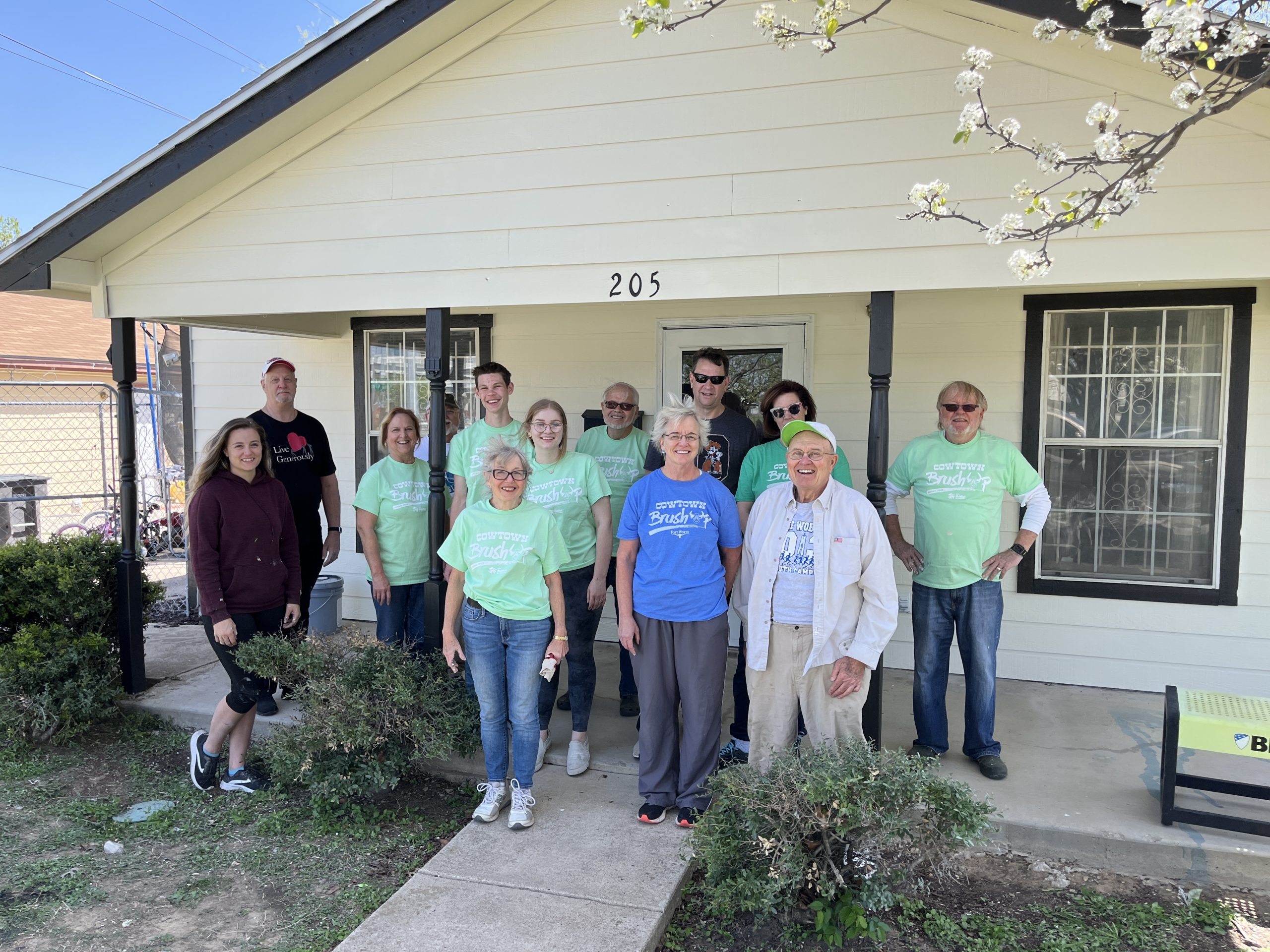 Cow Town Brushup 
The Paint Busters Team painted their 10th house in Ft. Worth's Cow Town Brushup on April 9th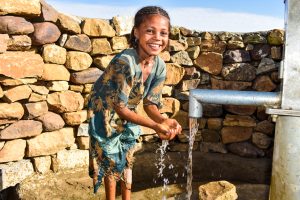 Water to Thrive
All Saints has funded two wells to bring fresh water to villages in Africa. We'll soon be starting funding for our 3rd well. 
Learn more about the charities that we support by clicking on the links below: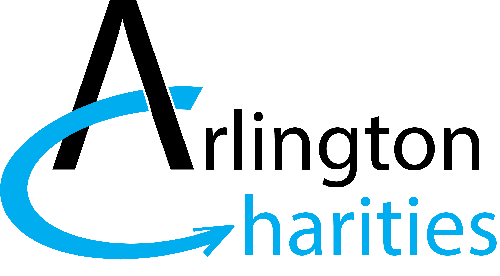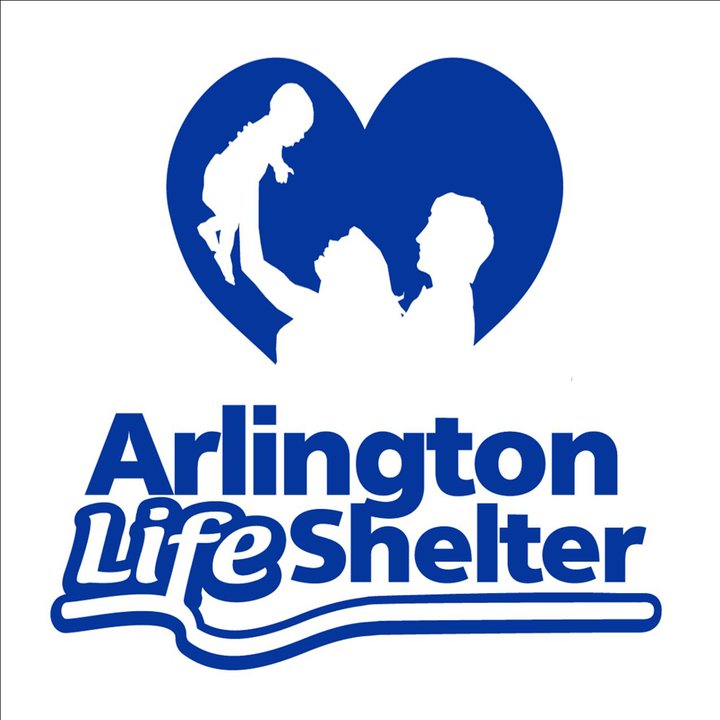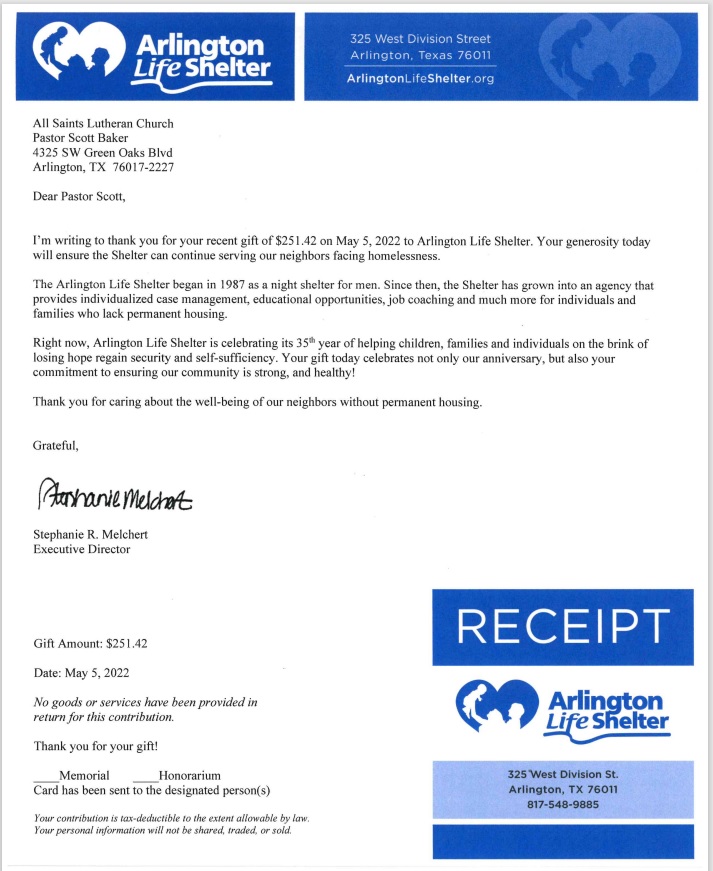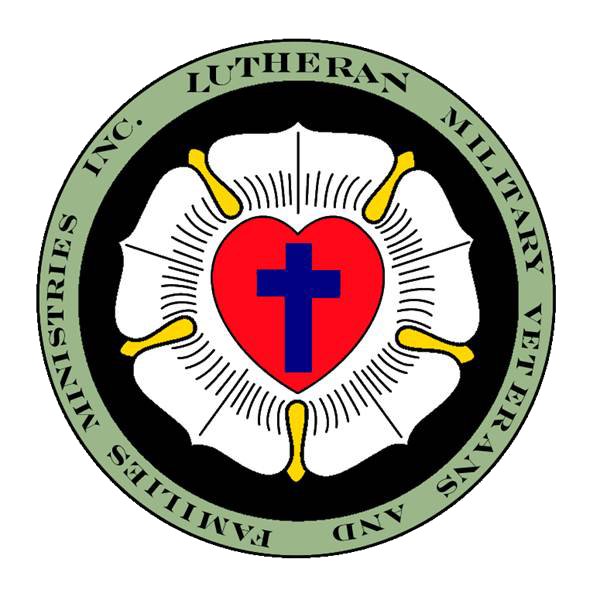 Lutheran Military Veterans and Families Ministries Inc.

NALC Disaster Response