Our Benevolence giving currently supports Worldwide Evangelization for Christ International, 2 Wycliffe Bible Translator families, Mission Aviation Fellowship and Lutheran Military Veterans and Families Ministries.  If there is a charity would like All Saints to consider giving to, please contact the office at 817-483-1631, or office@allsaintsarlington.org.

Tarrant County Homeless Coalition
All Saints Women's Ministry is planning an outing to "Bubbles & Bras" on October 20th at The Sinclair Rooftop in downtown Ft Worth. This fundraiser and bra drive supports the Tarrant County Homeless Coalition and women experiencing  homelessness in our community. Tickets available for $25 at Bubbles & Bras 2022.
Cowtown Brush Up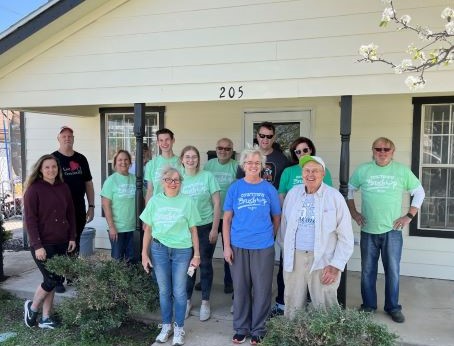 The Outreach Team will be bringing out their paint brushes Saturday, October 8th for the Cowtown Brush Up, a volunteer assistance program to help low-income elderly homeowners in Ft Worth. If you would like to participate with the All Saints Paint Busters Team, www.signupgenius.com/go/10c0d48acab22a7f9c52-cowtown.
Water to Thrive
All Saints has funded three wells to bring fresh water to villages in Africa! Donations can be made online at All Saints Water to Thrive to help fund our next well project.
Stay in touch with the happenings at All Saints. Meetings are held every other week In-person/Zoom/Phone conference to cover Outreach events and to answer your questions for the Church Council. The next meeting will be October 3rd.
6:30 p.m. Mission Monday for planning community and global outreach projects.
7 p.m. Chat with Council
Zoom.us/j/99759257301, Passcode 339955. You can also dial into the meeting by phone, 346-248-7799.
Shoes for Arctic Schools
The Northwest Arctic Borough School District serves eleven villages and approximately 1850 students. 90% of the students are Inupiaq Eskimo. This is a Title 1 school district which means most of the students are far below the poverty line and families struggle with basic needs due to the area's remoteness, expense of supplies, and ability to live a sustainable lifestyle adhering to their cultural heritage. Subsistence hunting is a mainstay of daily life.
The All Saints outreach program hopes to raise enough funds through donations and corporate sponsorship to provide all NWABSD students from age 4 through 18 with a pair of shoes they would use within the school building. Basketball is key for kids in Alaska, just like football is king in Texas. Please join us as we build this new and exciting program! Donate online at All Saints Shoes for Arctic Schools.
Western Alaska Disaster Recovery
Typhoon Merbok recently hit the Western Alaska Coast Line during the fall subsistence harvest season, when the region's Indigenous communities are stocking up food for the winter.  Many areas have sustained major damage with housing, erosion and infrastructure (which in many places was already in a weakened condition). Please pray for these families as they struggle to clean up and rebuild.
If you would like to donate to the recovery efforts, visit Western Alaska Disaster Recovery Fund (Typhoon Merbok Response) at alaskacf.org/funds/western-ak-disaster-recovery-fund/.
Learn more about the charities that we support by clicking on the links below: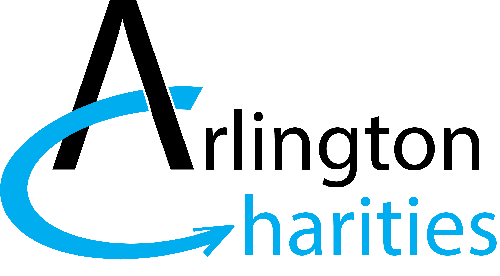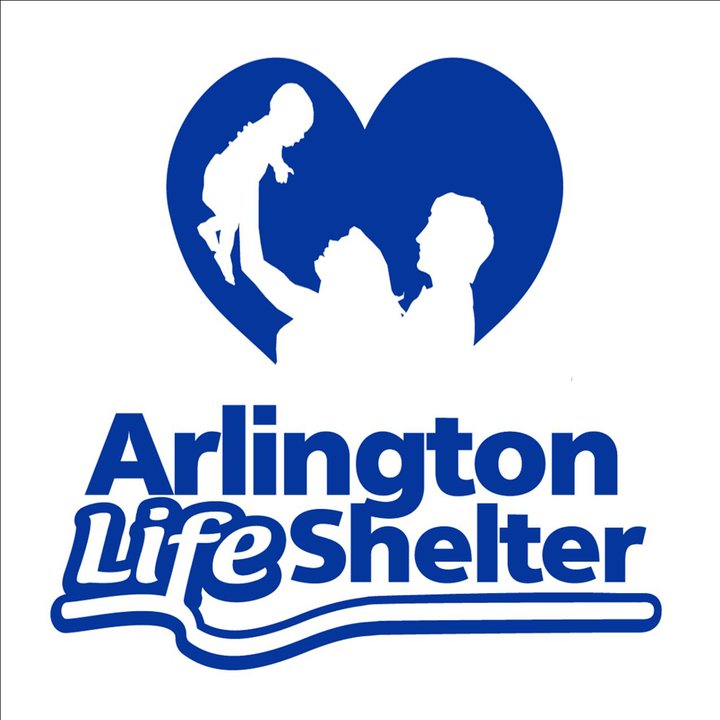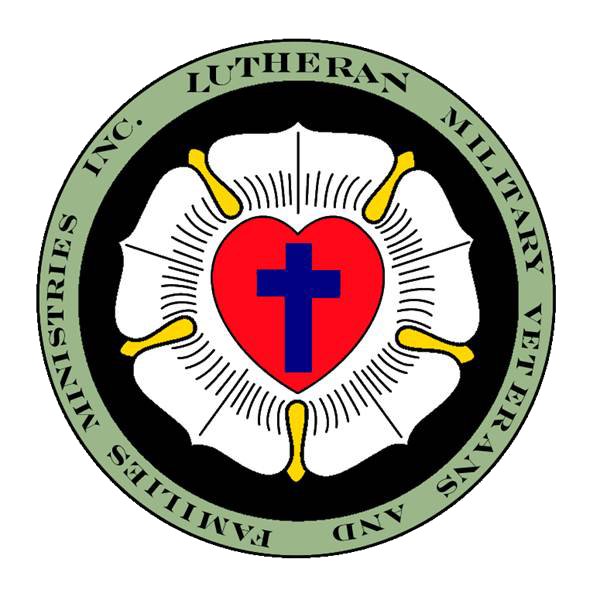 Lutheran Military Veterans and Families Ministries Inc.

NALC Disaster Response