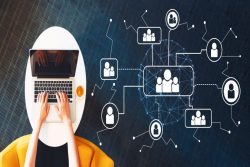 We want to keep you updated on the events and changes at All Saints. If you are not receiving the Sunday morning emails, please contact office@allsaintsarlington.org to request to be put on the email list.
Sunday Morning Worship will be held every Sunday at 10 a.m. Services will be livestreamed. The links are on our Sunday Worship Service page. Or watch on Facebook at facebook.com/allsaintsarlington.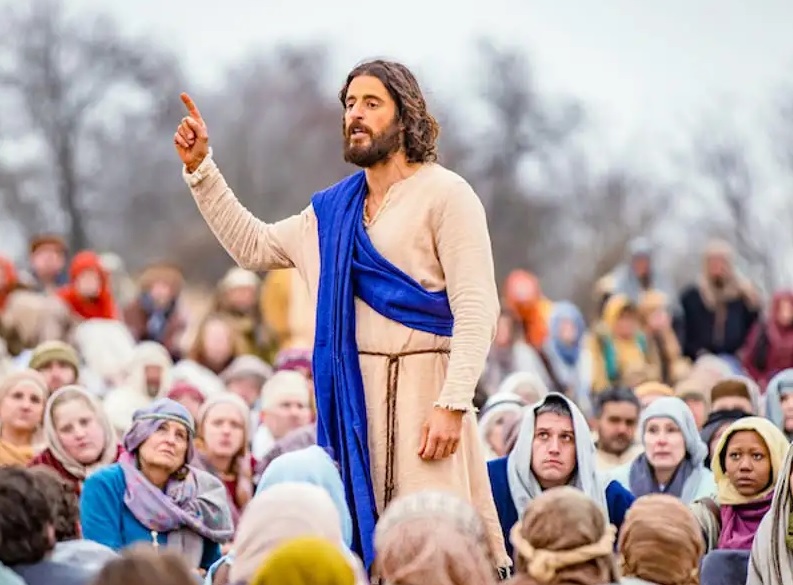 Lenten Soup Supper & Bible Study, Wednesday 6 p.m.
"The Chosen" Bible study will continue as our Wednesday night Lenten Bible Study.
The series is available on Netflix, and for free at www.angel.com/watch.
Stay in touch with the happenings at All Saints. Meetings are held every other week through In-person/Zoom/Phone conference to cover Outreach events and to answer your questions for the Church Council. The next meeting will be April 3rd.
6:30 p.m. Mission Monday for planning community and global outreach projects.
7:00 p.m. Chat with Council
Zoom.us/j/99759257301, Passcode 339955. You can also dial into the meeting by phone, 346-248-7799.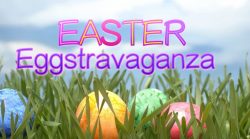 Saturday, April 8th at 10 a.m.
Decorate your car trunk for the kids' "Bunny Hop" through the parking lot to collect Easter Eggs. Candy-filled eggs will be provided by the church.
Outreach 
Snack Packs for Students
This fundraising project will buy nutritional snacks for local school children during their state testing. You may donate online at https://square.link/u/7bTx7u4k.
Water to Thrive – All Saint's 3rd funded well is in progress
 Your support allows us to provide clean water to communities in the Gonder Region of Ethiopia for up to 20 years. The All Saints sponsored well is part of a group of 22 projects that Water to Thrive is implementing with their partner in this region known as Ethiopian Orthodox Church – Development and Inter-Church Aid Commission. These 22 projects will provide daily access to clean, safe water for over 7,000 community members in over 1,300 households. The well should be in operation by the end of the year.
Included in the cost of these projects is hygiene and sanitation training for the community. Training is also provided to a local water committee (half women) that will be responsible for keeping the water project in good working order, as well as establishing a maintenance fund for on-going sustainability.
Shoes for Arctic Schools
The Northwest Arctic Borough School District serves eleven villages and approximately 1850 students. 90% of the students are Inupiaq Eskimo. This is a Title 1 school district which means most of the students are far below the poverty line and families struggle with basic needs due to the area's remoteness, expense of supplies, and ability to live a sustainable lifestyle adhering to their cultural heritage. Subsistence hunting is a mainstay of daily life.
The All Saints outreach program hopes to raise enough funds through donations and corporate sponsorship to provide all NWABSD students from age 4 through 18 with a pair of shoes they would use within the school building. Basketball is key for kids in Alaska, just like football is king in Texas. Please join us as we build this new and exciting program! $1390 has been raised so far. Donate online at All Saints Shoes for Arctic Schools.
Prayer Requests – We would love to pray for you and those you care about. Prayer requests and updates to prayers already on our list can now be sent to prayers@allsaintsarlington.org.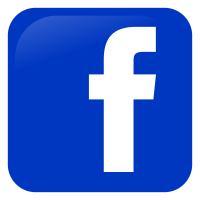 Connect With Us On Social Media – Keep up with the happenings at All Saints.
Facebook: www.facebook.com/allsaintsarlington
Instagram: allsaintsarlington Twitter: @AllSaintsArl
Email: Contact the office if you would like to receive the weekly email updates, office@allsaintsarlington.org.