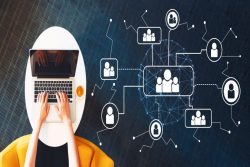 We want to keep you updated on the events and changes at All Saints. If you are not receiving the Sunday morning emails, please contact office@allsaintsarlington.org to request to be put on the email list.
Sunday Morning In-Person Worship will be held every Sunday at 10 a.m. Sunday services will continue to be livestreamed at 10 a.m. The links are on our Sunday Worship Service page. Or watch on Facebook at facebook.com/allsaintsarlington.
Sunday School
Classes for Elementary age students and High School/Adults will be held every Sunday at 9 a.m.
Council Updates
The Call Committee was elected at the Congregational Meeting September 19th. Members are Libby Lindstrom, Kim Mory, Dave Gustafson, Rod Parks, Marc Funderburk, DJ Schwoenweis, Mary Rosas, John Barnes, Dana Collins, Carol Foster.
Online Chats with the Council and the Mission Monday planning meeting will be held Monday night, September 27th, and every other week.
Community Outreach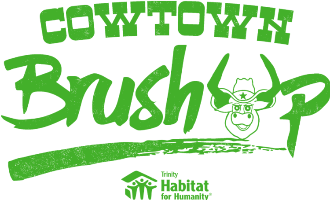 Saturday, October 2nd. Meet at the church at 8 a.m. to help paint houses in Ft. Worth of our neighbors in need.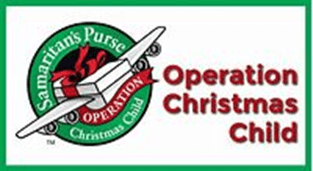 Samaritan's Purse Operation Christmas Child
We will start packing shoe boxes with toys and gifts for children overseas on October 3. If you wish for someone to shop for you, please make out a check for $29 for shopping and mailing costs. Checks may be left in the offering plate or mailed to the office with "shoebox" in the memo line.
Youth & Family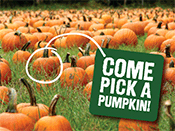 Fall Fundraising is coming! We will be hosting our popular Pumpkin Patch again in October.
Volunteers will be needed to help unload the pumpkins from the truck on Saturday, October 16th at 7:30 am. The Pumpkin Patch will be open to the public starting October 18th.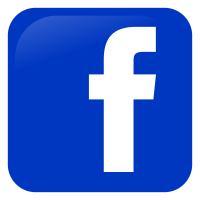 Connect With Us On Social Media – Keep up with the happenings at All Saints.
Facebook: www.facebook.com/allsaintsarlington
Instagram: allsaintsarlington Twitter: @AllSaintsArl
Email: Contact the office if you would like to receive the weekly email updates, office@allsaintsarlington.org.