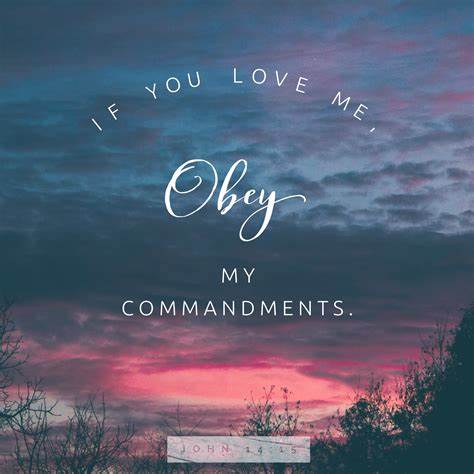 Worship Service
Sunday May 17, 2020
If you are a visitor to All Saints and would like to be on our email list, please visit the Contact page to send us your email address, Contact Us – All Saints Lutheran.
Children's Message 
This week's Children's Message can be found on the Youth & Family page. 
Readings and  Message 
Death Has Lost its Sting: The Ultimate Sacrifice
by Pastor John Scheusner
First Readings
FIRST LESSON 1 Peter 3:13-22
Now who will harm you if you are eager to do what is good? 14But even if you do suffer for doing what is right, you are blessed. Do not fear what they fear, and do not be intimidated, but in your hearts sanctify Christ as Lord. Always be ready to make your defense to anyone who demands from you an account of the hope that is in you; yet do it with gentleness and reverence. Keep your conscience clear, so that, when you are maligned, those who abuse you for your good conduct in Christ may
be put to shame. For it is better to suffer for doing good, if suffering should be
God's will, than to suffer for doing evil. For Christ also suffered for sins once for all, the righteous for the unrighteous, in order to bring you to God. He was put to death in the flesh, but made alive in the spirit, in which also he went and made a proclamation to the spirits in prison, who in former times did not obey, when God waited patiently in the days of Noah, during the building of the ark, in which a few, that is, eight people, were saved through water. And baptism, which this prefigured, now saves you—not as a removal of dirt from the body, but as an appeal to God for a good conscience, through the resurrection of Jesus Christ, who has gone into heaven and is at the right hand of God, with angels, authorities, and powers made subject to him.
Gospel Lesson
John 14:15-21
The Promise of the Holy Spirit
'If you love me, you will keep my commandments. And I will ask the Father, and he will give you another Advocate, to be with you for ever. This is the Spirit of truth, whom the world cannot receive, because it neither sees him nor knows him. You know him, because he abides with you, and he will be in you.
'I will not leave you orphaned; I am coming to you. In a little while the world will no longer see me, but you will see me; because I live, you also will live. On that day you will know that I am in my Father, and you in me, and I in you. They who have my commandments and keep them are those who love me; and those who love me will be loved by my Father, and I will love them and reveal myself to them.'
The Apostles' Creed 
I believe in God, the Father almighty, creator of heaven and earth.
I believe in Jesus Christ, his only Son, our Lord. He was conceived by the
power of the Holy Spirit and born of the Virgin Mary. He suffered under
Pontius Pilate, was crucified, died, and was buried. He descended into hell. On the third day he rose again. He ascended into heaven and is seated at the right hand of the Father. He will come again to judge the living and the dead.
I believe in the Holy Spirit, the holy catholic Church, the communion of saints, the forgiveness of sins, the resurrection of the body, and the life everlasting. Amen.
Prayers of the Church
Sharing the Peace
Visit the All Saints Facebook page and leave a note on the post "Sharing of the Peace" https://www.facebook.com/allsaintsarlington.
Receiving the Offering
Checks may be mailed to All Saints Lutheran Church, 4325 SW Green Oaks, Arlington TX 76017. You may also be able to use online bill payment through your bank and set up recurring payments.
The Lord's Prayer
Our Father, who art in heaven, hallowed be thy name, thy kingdom come, thy will be done, on earth as it is in heaven. Give us this day our daily bread; and forgive us our trespasses, as we forgive those who trespass against us; and lead us not into temptation, but deliver us from evil. For Thine is the kingdom, and the power, and the glory, forever and ever. Amen.
Communion
Contact Pastor John if you wish to set up a private time to receive communion at the church, 817-296-8670.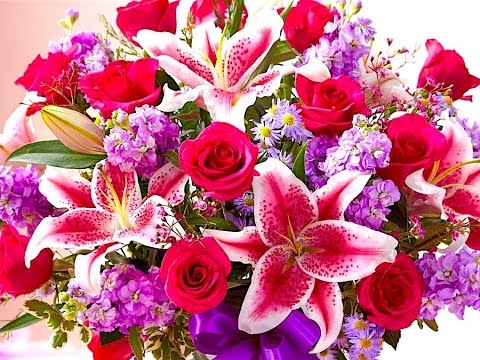 Contact the office at office@allsaintsarlington.org to include your remembrance or honor a special event in our online worship.
See our upcoming events and volunteer opportunities