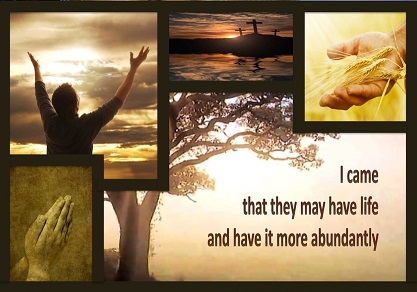 Worship Service
Sunday May 3, 2020
Email us at office@allsaintsarlington.org to leave your prayer requests.
"Know that My Redeemer Lives" performed by Joe Alan
Contempory Song of Praise "Awake My Soul"
Children's Message by Mr. Curt
Find Bible centered activities for your kids at : Youth and Family Ministry
Readings and  Message: Found by the Good Shepherd
by Pastor John Scheusner
First Reading Psalm 23
The Divine Shepherd
A Psalm of David.
The Lord is my shepherd, I shall not want.
He makes me lie down in green pastures;
he leads me beside still waters;
he restores my soul.
He leads me in right paths
for his name's sake.
Even though I walk through the darkest valley,
I fear no evil;
for you are with me;
your rod and your staff—
they comfort me.
You prepare a table before me
in the presence of my enemies;
you anoint my head with oil;
my cup overflows.
Surely goodness and mercy shall follow me
all the days of my life,
and I shall dwell in the house of the Lord
my whole life long.
Gospel Lesson John 10:1-10
Jesus the Good Shepherd
'Very truly, I tell you, anyone who does not enter the sheepfold by the gate but climbs in by another way is a thief and a bandit. The one who enters by the gate is the shepherd of the sheep. The gatekeeper opens the gate for him, and the sheep hear his voice. He calls his own sheep by name and leads them out. When he has brought out all his own, he goes ahead of them, and the sheep follow him because they know his voice. They will not follow a stranger, but they will run from him because they do not know the voice of strangers.' Jesus used this figure of speech with them, but they did not understand what he was saying to them.
So again Jesus said to them, 'Very truly, I tell you, I am the gate for the sheep. All who came before me are thieves and bandits; but the sheep did not listen to them. I am the gate. Whoever enters by me will be saved, and will come in and go out and find pasture. The thief comes only to steal and kill and destroy. I came that they may have life, and have it abundantly.
Traditional Hymn of the Day "Savior Like a Shepherd Lead Us"
The Apostles' Creed 
I believe in God, the Father almighty, creator of heaven and earth.
I believe in Jesus Christ, his only Son, our Lord. He was conceived by the
power of the Holy Spirit and born of the Virgin Mary. He suffered under
Pontius Pilate, was crucified, died, and was buried. He descended into hell. On the third day he rose again. He ascended into heaven and is seated at the right hand of the Father. He will come again to judge the living and the dead.
I believe in the Holy Spirit, the holy catholic Church, the communion of saints, the forgiveness of sins, the resurrection of the body, and the life everlasting. Amen.
Prayers of the Church
Sharing the Peace
We are not alone in this time. Text or phone a friend and let them know you are thinking about them and praying for them. 
Visit the All Saints Facebook page and leave a note on the post "Sharing of the Peace" https://www.facebook.com/allsaintsarlington.
Receiving the Offering
Checks may be mailed to All Saints Lutheran Church, 4325 SW Green Oaks, Arlington TX 76017. You may also be able to use online bill payment through your bank and set up recurring payments.
The Lord's Prayer
Our Father, who art in heaven, hallowed be thy name, thy kingdom come, thy will be done, on earth as it is in heaven. Give us this day our daily bread; and forgive us our trespasses, as we forgive those who trespass against us; and lead us not into temptation, but deliver us from evil. For Thine is the kingdom, and the power, and the glory, forever and ever. Amen.
Communion
Weekly Communion is temporarily suspended. Drive Thru Communion will be held at All Saints on Sunday May 10th from 9 a.m. – 10:30 a.m.

"The Lord is My Shepherd" performed by Joe Alan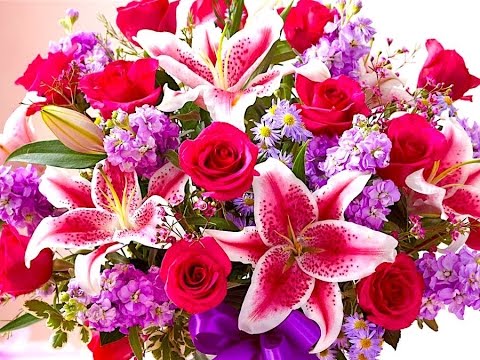 Contact the office at office@allsaintsarlington.org to include your remembrance or honor a special event in our online worship.
See our upcoming events and volunteer opportunities